Discover a world where flavor meets passion, and enjoy a culinary experience like no other. At The Fresh Chef, we offer culinary services, cooking lessons, and catering for events, ensuring each dish is a masterpiece of taste.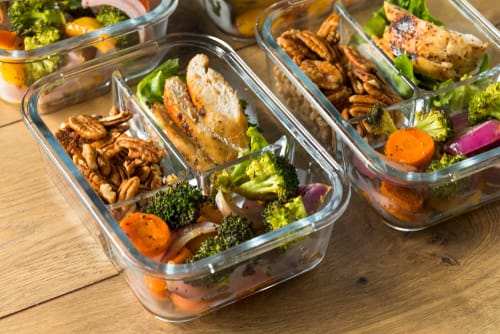 Our chef's work with you to create recipes around even the most complex diets. Each week we will shop for ingredients, produce your meals, and store them in your fridge.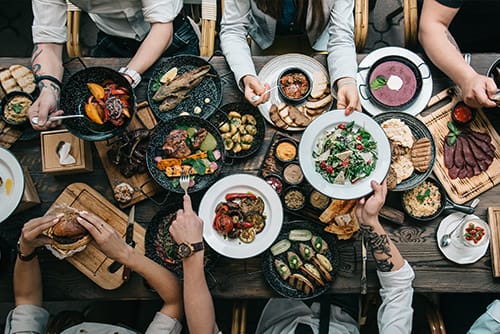 Anniversaries, family reunions, bachelorrete parties and more. Whatever the event, we've covered them all. Enjoy the time with family and friends while we provide exceptional tasting food.
Have a budding chef in the family or interested in learning to make your favorite dish? We love sharing our passion for cooking, offering lessons that are as enjoyable as they are informative.
The braised kale was outstanding I have no idea how you go so much flavor into kale - well done!
You are literally keeping us alive!
The food tonight was really amazing. Just Delicious
The Team
The talent behind the scenes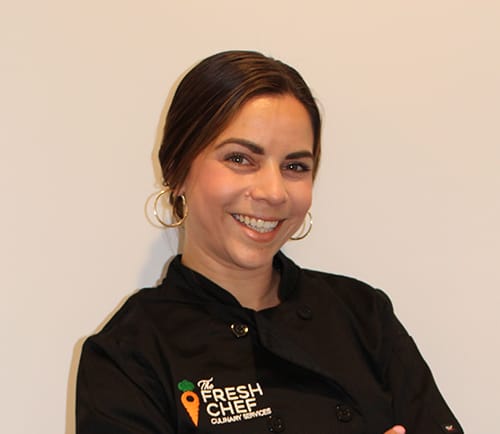 Mykayla Vieira
Owner & Chef
Mykayla is owner and founder of the Fresh Chef. Having graduated from Johnson and Wales in 2014, Mykayla spent the next few years in various restaurants specializing in a variety of cuisines. During a brief stint at one of the restaurants, Mykayla was given the opportunity to begin her personal chef career and start The Fresh Chef.